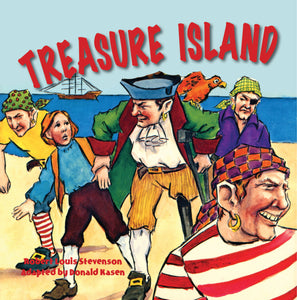 This is a downloadable eBook. A printed version is available from Amazon (see below).
This full-color edition is retold by renowned children's storyteller, Donald Kasen. It retains the elements of the original edition but is appropriate for children 5-8 years old.
A word-for-word audio read-along is included with this book. See the inside cover for download instructions.
CLICK HERE to purchase a printed book from Amazon.